Erabella Hair was created with one goal in mind - to make women feel more confident about themselves
At Erabella Hair women's inner confidence, well-being & self awareness is at the core af our believes, we want all women to feel & look beautiful. A women's hair is her crown and if we can help women have the hair of their dreams then our vision is fullfilled
Not only do we have women's confidence at our core, but supplying women with only the best hair extensions is important for us
Our goal is simple, to deliver unbelievable value & make you feel beautiful
because you deserve it
XOXO
ERABELLA HAIR EXTENSION - A BEAUTIFUL EXTENSION OF YOU
Erna Basson is an award-winning entrepreneur, world-class business coach & international keynote speaker. She is the Founder & CEO of Erabella Beauty, the fastest growing hair extensions brand in the world. She is the CEO & Founder of Woman Entrepreneur, a global platform to Empower Women in Business. Erna's passion is to help women feel more confident, beautiful and empowered, which is why Erabella Hair Extensions was created!
She was always one to wear hair extensions growing up because they allowed her to feel more beautiful and confident. One night, Erna's friend had a date and felt extremely self conscious and lacked confidence to go on her date, she wanted to feel more beautiful. Erna let her friend borrow her hair extensions, and her friend instantly glowed, the extensions helped give her the confidence to go on a date with the guy of her dreams.
This night convinced Erna that the world needed an amazing hair extensions line. She was certain she could help change the way women feel about themselves, they had helped her and her friend.She has now developed the fastest growing hair extensions brand in the world, allowing women worldwide, one by one, to feel more confident and beautiful.

Erna Basson
CEO & Founder of Erabella Hair
OUR EXPANSION
What started off in 1 country grew into 5 countries within a year. We now have 2 shipping warehouse facilities based in Cape Town (South Africa) & Auckland (New Zealand)
Erabella Hair experienced fast growth in the last few months but our vision remains the same, helping women become more confident by serving them with high quality luxurious hair extensions.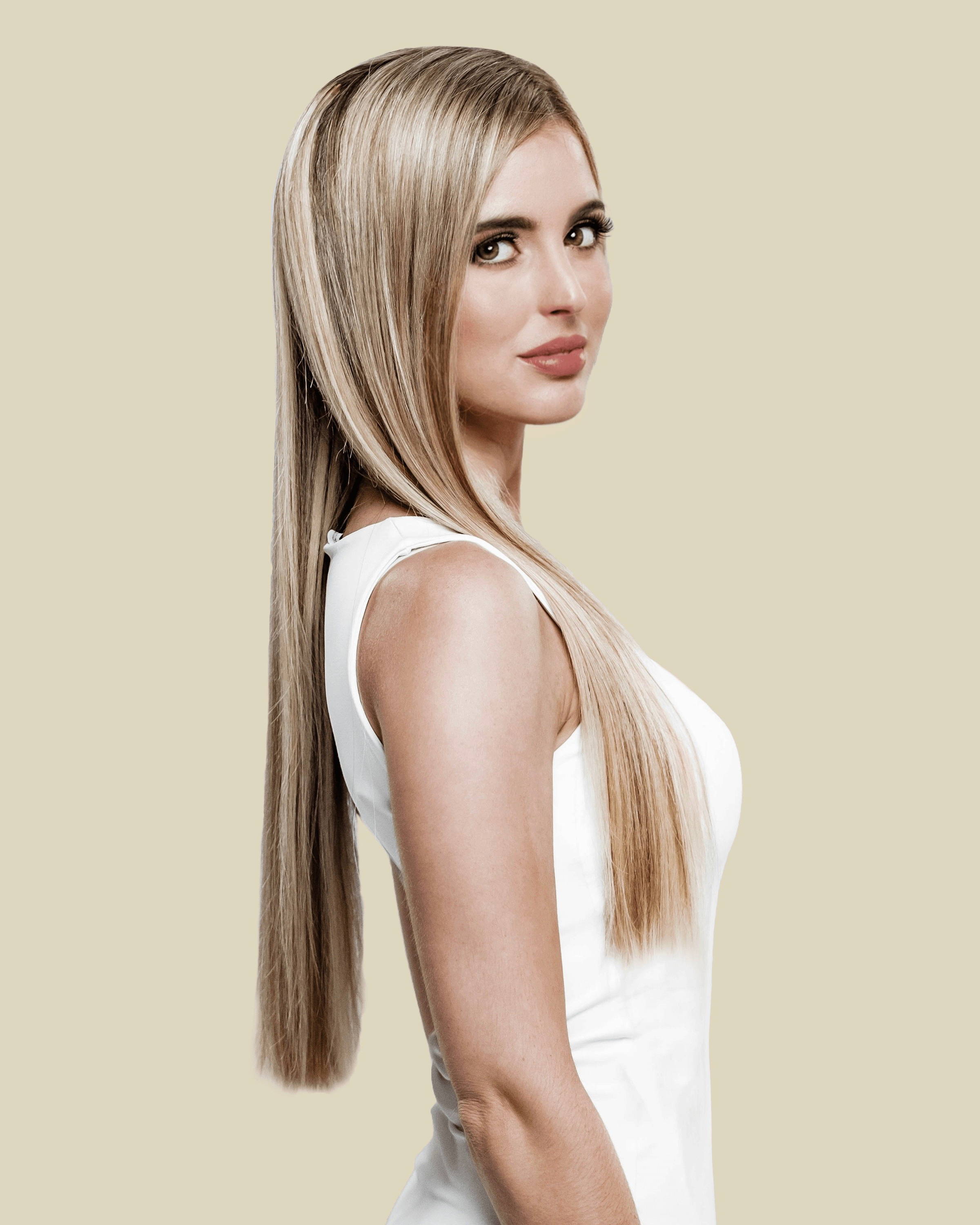 Ultra Premium quality
Affordable
Fast & Free shipping
Instant length & volume
Ultimate Confidence boost
Quick & Easy installation
Excellent customer support
Easy return & exchange policy